How to Celebrate While Staying Safe?
During this difficult time, it is more important than ever to bring joy into our loved one's lives and our own. As we keep ourselves safe with social distancing or shop in stores, we shouldn't forget to celebrate joyous events like birthdays, anniversaries, graduations, and more.
Our Mission at GyftHint is to Bring Joy!
Here at GyftHint, we are here for you because our mission is to help bring more joy to the world!
How GyftHint Can Help
GyftHint app is the best way to share what gifts you want and view the choices of your loved ones. You can add gift ideas from any website to your profile. Your family and friends can easily view them and buy you the gift you want and have it shipped to you. All from within the comfort of your homes.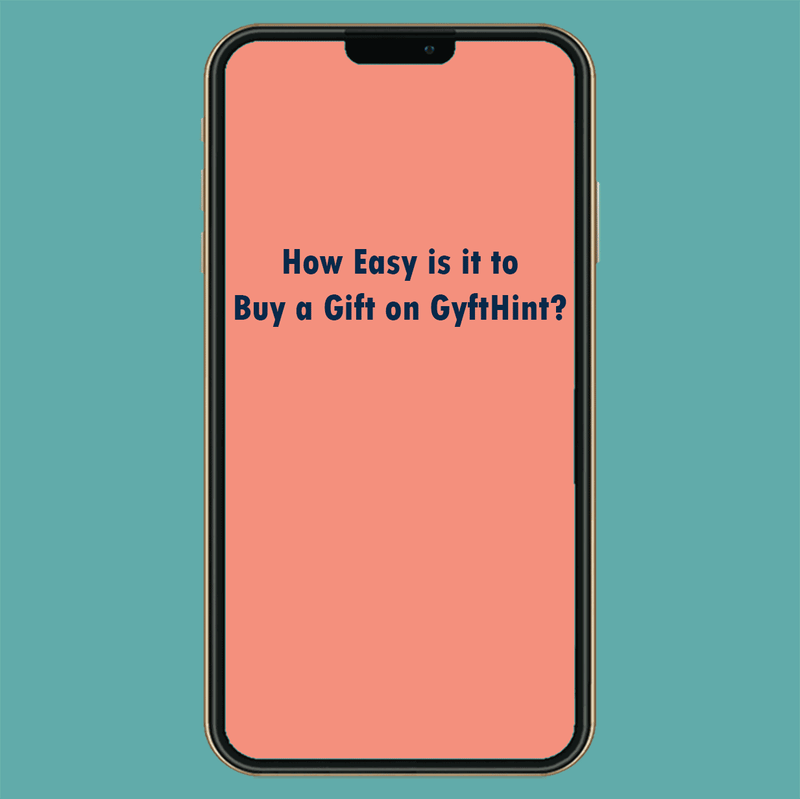 Interested in spreading joy?
            Download GyftHint by Clicking This link     

Sign up and upload the gifts you want

Share the love!
Invite your loved ones to use the app
Set up a party time and get on the phone with your loved one and celebrate safely!
Want to learn more?
Check out our page on how to use the app.
READ MORE