We are NOT another gift giving app, registry or wishlist! GyftHint is a unified platform empowering gifters and giftees the ability to explore and purchase gifts seamlessly in one location.
Gifter's are granted access to a selection of personally curated gift options through customized "HINTS." These hints are securely stored in a central repository and made available through invitation to friends and family.
GyftHint eliminates the uncertainty from gift selection by linking retailers and their customers with the individuals purchasing gifts.
Maintaining an element of surprise, purchases remain confidential, fostering a truly heartfelt gift-giving experience for all parties involved
GyftHint acknowledges that the most fitting gifts often emerge not solely from major retailers or renowned brands, but from a collection of sources that deeply resonate with the recipient.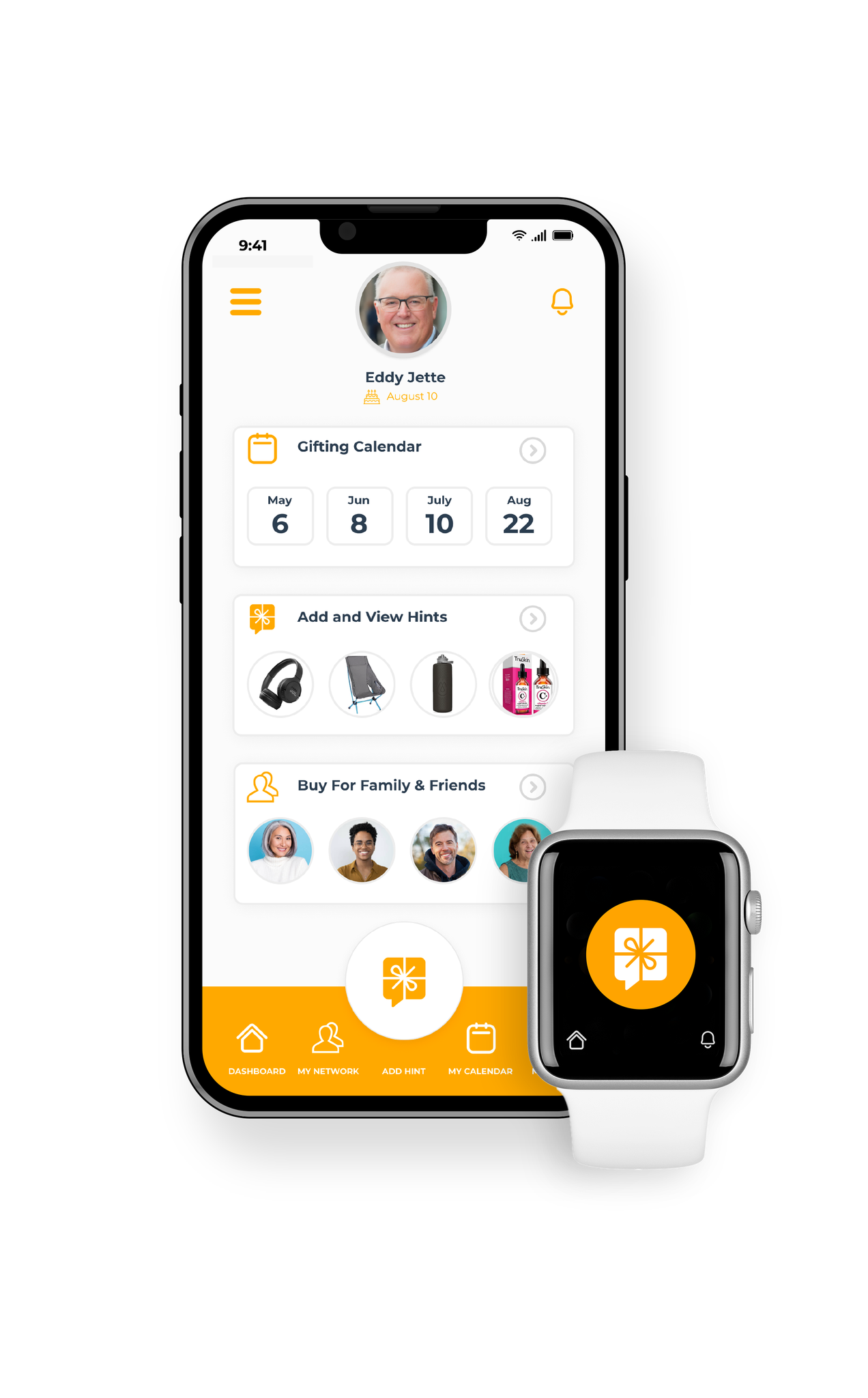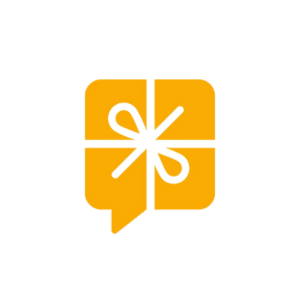 Download The App
Create Your Store

Browse Online Within The App To Create Your Store Of "Hints"
Give Access To Friends & Family To Choose Gifts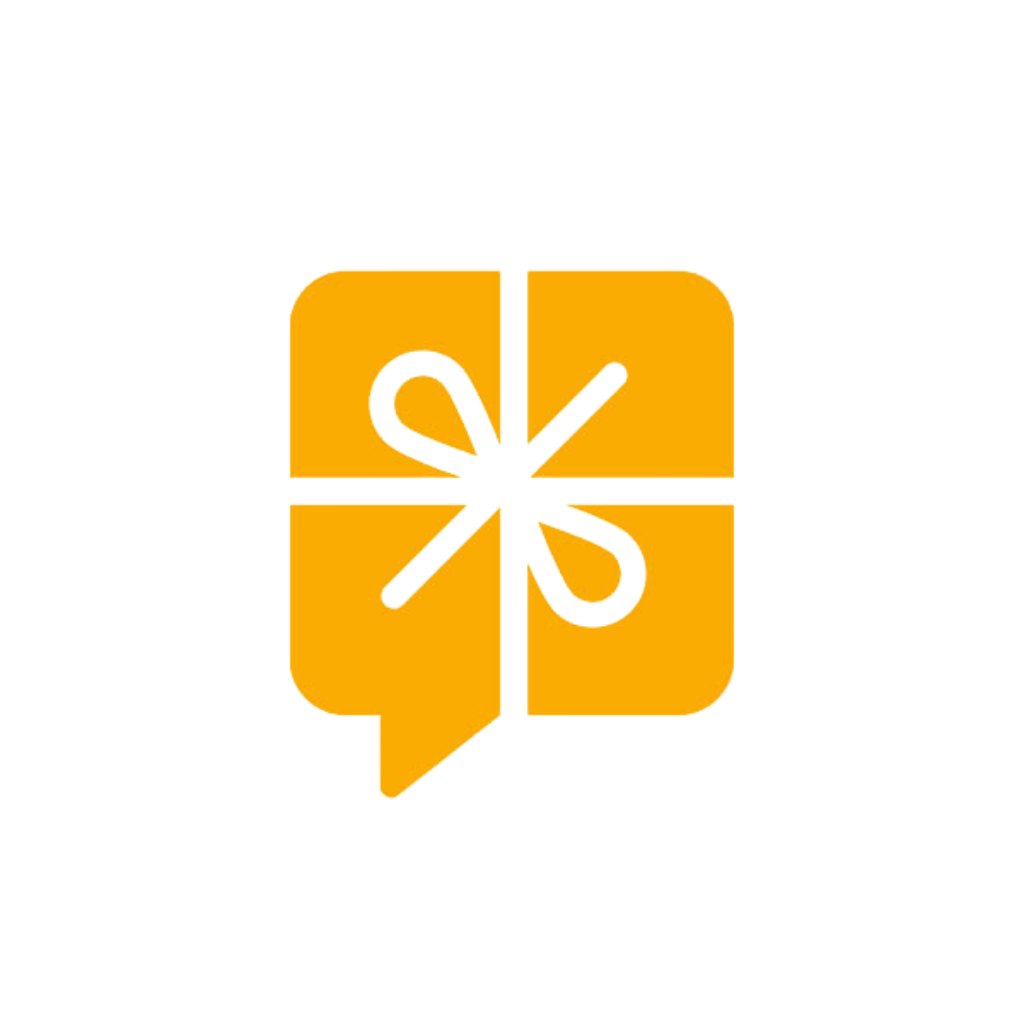 Through our simple and no-cost integration procedure, you'll be operational quickly and effortlessly.
I was stupid, I went out and bought an $800 bracelet for my wife on Mother's Day. She made me bring it back. She said, "didn't you see what I put on my GyftHint app?" I won't make that mistake again.
Thank you, GyftHint! The gifting process had never been this easy for me! The app is very easy to use and has a very friendly interface.
I always struggle to come up with a thoughtful gift. Thankfully my friends and family had me join GyftHint. I can save myself the pain and get them what they really want.